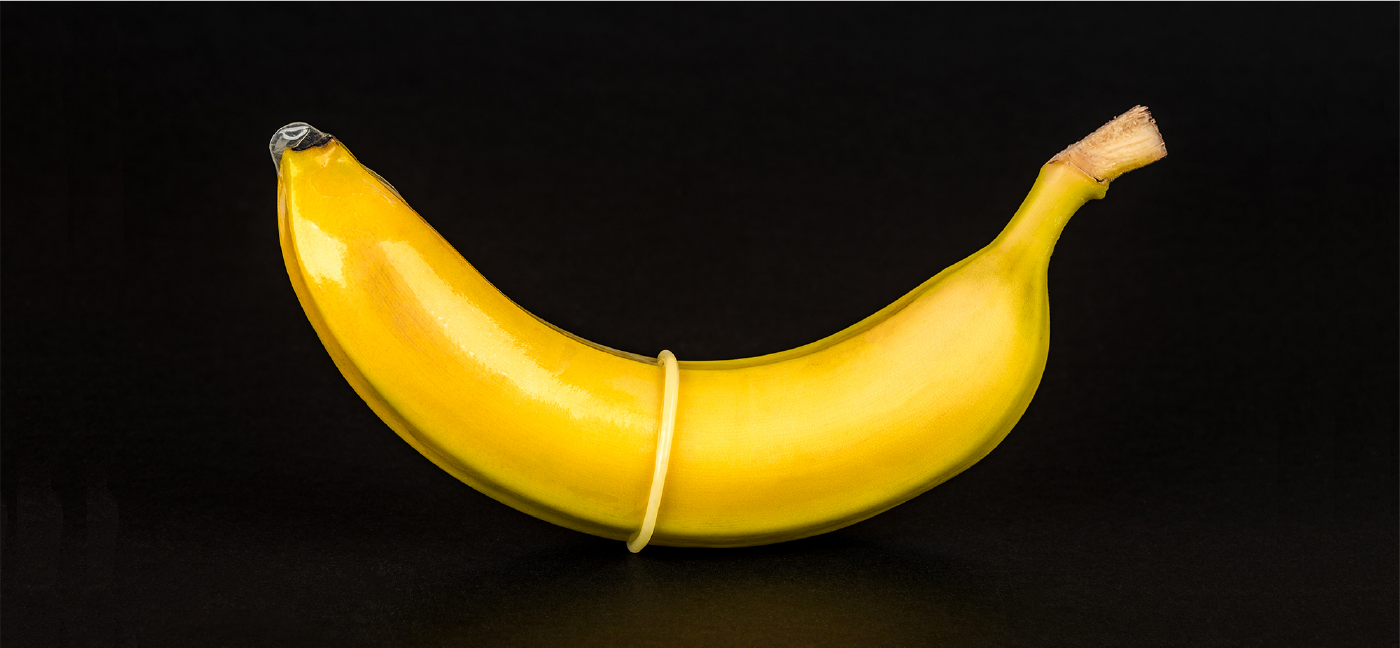 5 FACTS YOU NEED TO
KNOW ABOUT CONDOMS
5 FACTS YOU NEED TO
KNOW ABOUT CONDOMS

Condoms. Thin layer of latex with a good helping of lubricants that are humanity's best bet against unplanned pregnancies and sexually transmitted diseases (STDs). Here are some info dump about condoms you must know:
1. Protec until it's worn incorrect(ly)
Condoms have a 98% success rate but only when worn correctly! That number goes down to 85% when worn incorrectly and results in breakage, slippage or leakage.

Tip: You won't have to worry with P'sang as our buttercup condoms are always the right side up!

2. Water-based Lubes are Your Latex Condom's best friend
Oil-based lubricants break down latex's molecules, causing the condoms to break. Instead use water or silicone based lubricants.

3. Check that expiration date
Latex condoms can last a good 5 years from the manufacture date, including P'sang! Condoms with added spermicide has a shorter lifespan of 2-3 years. Once it's past its expiration date, all bets are off - They will lose flexibility, structure and are prone to breakage.

Quick Tip: You can check your P'sang expiration date clearly labelled at the back with the hourglass icon.

4. Condom + Condom = a No-No
Some matches are not meant to be like 2 condoms used together at the same time. Layering 2 condoms one on top of another will generate friction, causing them to break. A better idea is using the pill and condom for that extra protection against an oops baby.

5. The Only Hero We Need Against STDs and STIs
Against all other forms of birth control, the mighty condom is the only one that successfully prevent nasty infections and diseases like herpes and HIV. Use one consistently to maximise your protection!

Get Yourself Protected and order your very own P'sang today!

SHOP NOW